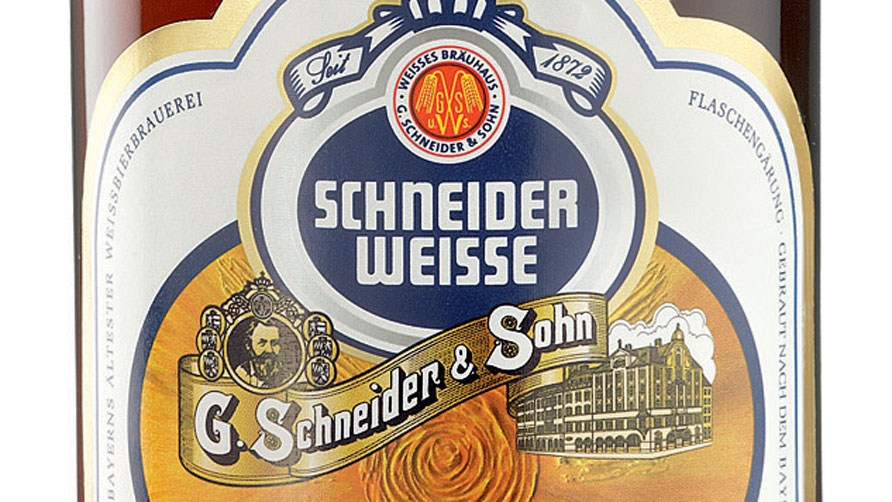 Award to Schneider Weisse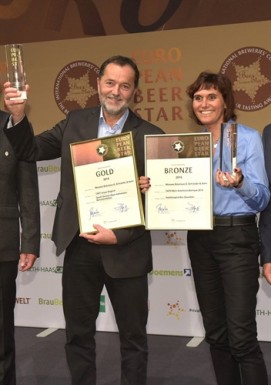 European Beer Star Gold Award goes to Schneider Weisse
Förra veckan vann TAP7 Unser Original GULD vid EUROPEAN BEER STAR 2015 som är en av de viktigaste och mest prestigefyllda internationella öl-tävlingarna i världen.
Mer info om TAP7 här.
TAP7 Unser Original "A wheat beer like home"
A brewing art for wheat beer geeks:
"Unser Original" – this traditional and popular wheat beer has been brewed according to the original recipe of Georg I. Schneider since 1872.
Deep amber, perfectly balanced and powerful. A taste of Bavaria. A taste like home – whether at home or socializing at the "Stammtisch".
Amber-mahogany wheat beer, 5.4 % vol. alc., original gravity: 12.8 %