Mer priser till Old English Gin & Geranium!
Old English Gin awarded BEST IN SHOW at Global Packaging Design Awards!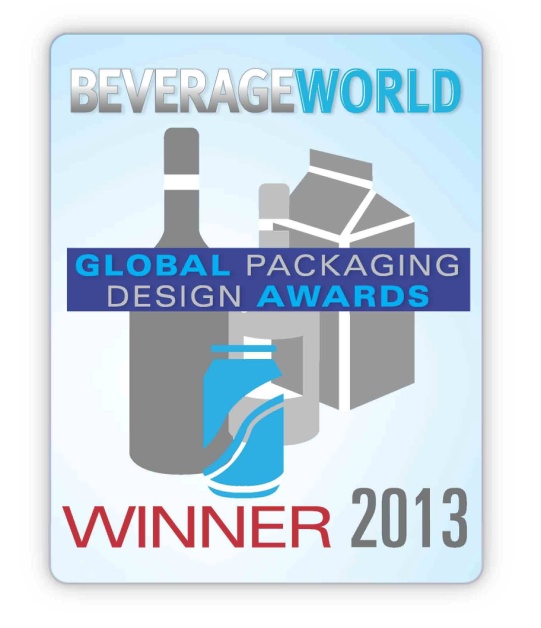 It's with great pleasure we can announce that Old English Gin has been awarded BEST IN SHOW at the Global Packaging Design Awards 2013!
And please have in mind that Old English Gin was rated 5+/5 (Outstanding) by Class Magazine and has had a few more really high ratings and awards during the short time it's been on the market so I believe that we have a very nice story to tell.
Also Geranium Gin has done well during the past two months and has won both the Danish Free Style Cocktail Competition 2013 and the Schweppes New Nordic Cocktail Competition 2013 which finals were held at the Berlin Bar Convent between Danish, Swedish, Norweigian and Finnish constetants.
"I am specifically proud about this reward, since my idea was to create something extraordinary and at the same time was true to the category" says Henrik Hammer, MD at Hammer & Son Ltd. "A few years ago I found a recipe for a gin from 1783 which I recreated as if I was a gin maker at that time. And needing a bottle that would match the product, I researched how gin was presented in the 18th century and found that England was the largest importer of French champagne, and that the empty bottles would be re-used for filling with gin. The bottles would be closed with a natural cork and sealed with organic wax­­", explains Henrik Hammer.