| | |
| --- | --- |
| Artikelnummer | 82682030 |
| Systembolagets artnr. | 826820 |
| Förpackning | Flaska |
| Antal | 24 |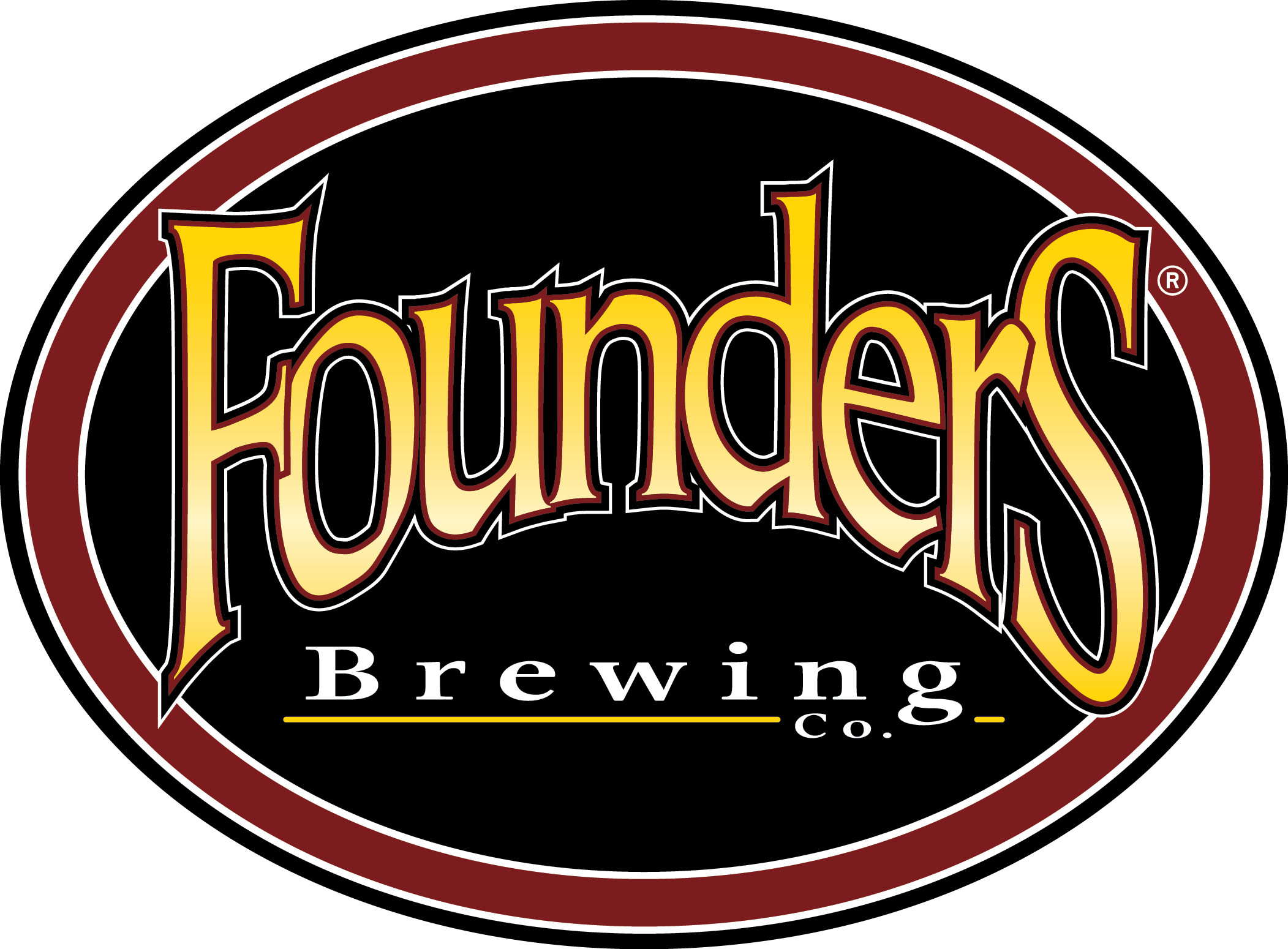 Founders Centennial IPA
USA, Grand Rapids, Michigan
Typ: Öl, Ale, Anglo-amerikansk stil, India pale ale (IPA)
Produkt:
En OG i kategorin West Coast IPA´s. Vi vågar nästan säga att denna satte standarden en gång i tiden. Och den håller fortfarande – 99 poäng på ratebeer säger allt. Bryggarnas egna ord: "Bask in the glory of the frothy head's floral bouquet and citrus accents from the abundance of dry-hopping. This one's sweet, yet balanced. Malty undertones shake hands with hops for a finish that never turns too bitter."
Går att beställa genom systembolaget på artikelnummer: 8268203
Producent:
Founders Brewing är ett amerikanskt craftbryggeri som är kända för sin jämna kvalité och högt rateade öl. I sortimentet hittar vi OG´s som KBS och CBS men också lite mer sessionable öl som All Day IPA och Solid Gold Lager. I tillägg har vi seasonals som kommer in löpande i begränsade upplagor.