| | |
| --- | --- |
| Artikelnummer | 200731 |
| Systembolagets artnr. | 85863 |
| Förpackning | Flaska |
| Antal | 6 |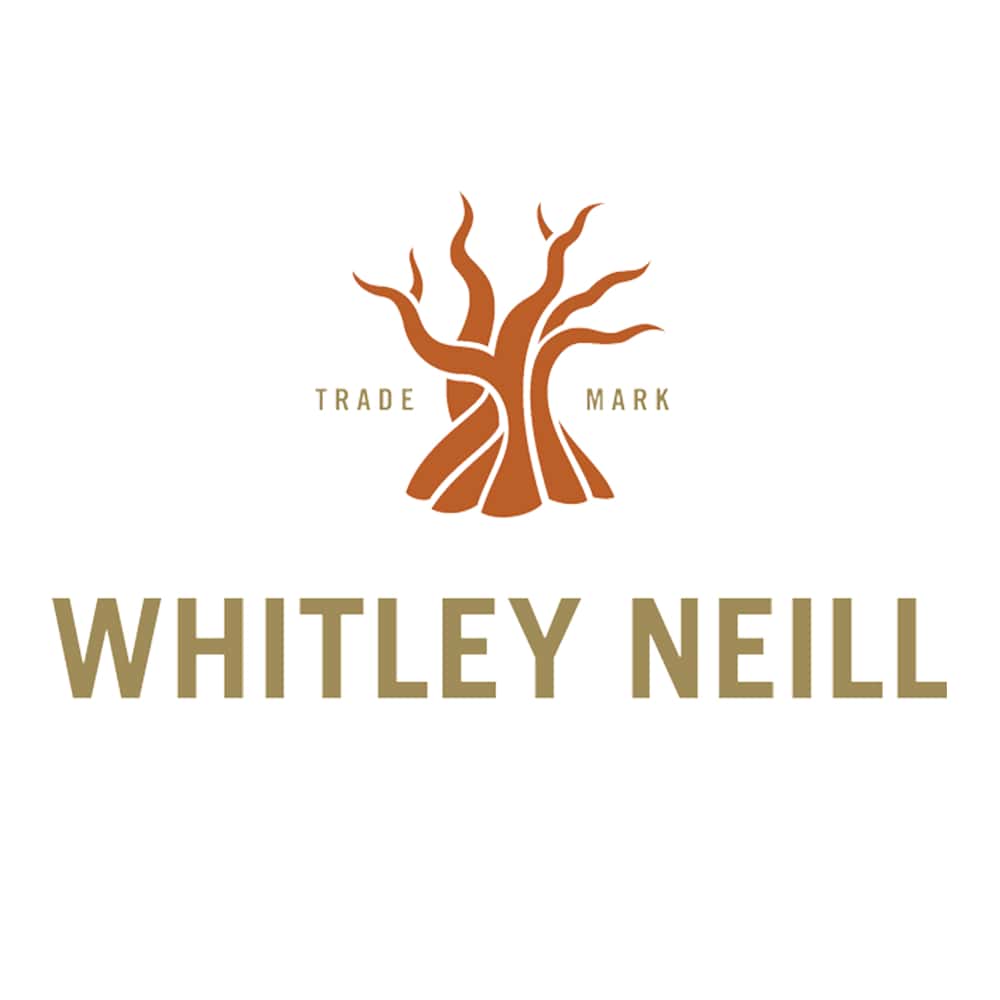 Whitley Neill Blackberry Gin
England
Produkt:
Whitley Neill Blackberry Gin tastes of fresh plump berries and hints of floral hedgerow. A smooth flavour, with a core of delicious, piney juniper followed by zesty sweet citrus and hints of wonderful black pepper. The finish has a little earthiness alongside the warming spice of cassia.
Finns att beställa på systembolaget: 85863
Producent:
Whitley Neill är ett destilleri i England som skapar craft gin och vodka. Många olika fräscha och nya smaksatta varianter på sprit.
Ägs utav Halewood Int.